Postpartum Doula Support
The first 40 days, or six weeks after birth, are believed to be a magical and crucial time, not only for the bonding of the mother, baby and family, but for healing and restoring the physical body through rest and proper nutrition in order to build a foundation of health that will last a lifetime.
My intention as a postpartum doula is to support you as you step into your new roles as mother/father, provider/parent, so that you have the opportunity to move as gracefully through this transition as possible.
Holistic Postpartum Doula Support is an opportunity to be deeply cared for after giving birth so that you are better able to care for your new baby. It's a time of deep physical and emotional healing and it is through that prism that I offer the following services.
Services
For Mother
Emotional and Physical Check-in – The first few weeks after the birth of a baby are filled with so much newness. Normalizing what's happening, guiding + educating, and being a sounding board for all the emotions that come up is one of the more important offerings of a postpartum doula. During each visit I will sit with you and check in about things like sleeping, feeding, your own physical healing, and your emotional health. I am also available to answer questions over the phone in the weeks leading up to your birth and in the six weeks following.
Gentle Bodywork | Abhyanga – this Ayurvedic tradition consists of a gentle and rhythmic application of warm oil over the entire body. The treatment is deeply grounding and calming to the nervous system, protecting you from depletion and anxiety, and bringing the body back into balance after the birth of a child. The experience lasts about an hour, but should the baby wake, it can be done while the baby is laying with you.
Meal Preparation – I prepare foods that aid in your body's ability to naturally heal itself.  Dishes like mung beans + rice, kitchari, sauteed veggies over basmati rice, rice bowls, veggie soups and stews, porridges, as well with teas that support breastfeeding and healing. I normally prepare these meals in your home but I can drop them off as well if planned ahead of time.
Healing Sitz Bath Preparation
Lactation Support and Counseling – I am a certified Lactation Educator-Counselor and can help with feeding concerns. Should you need more guidance, I can refer you to a wonderful in-home lactation consultant.
Breast Pump Set Up + Support
For Baby
Baby Massage Demonstration
Another set of hands to help with baby so you are able to shower and/or nap
Baby Care Guidance 
For Family + Home
Support and Guidance for Mother, Partner and/or Family during this adjustment period
Home Prep before baby arrives
Light housework and/or errands when needed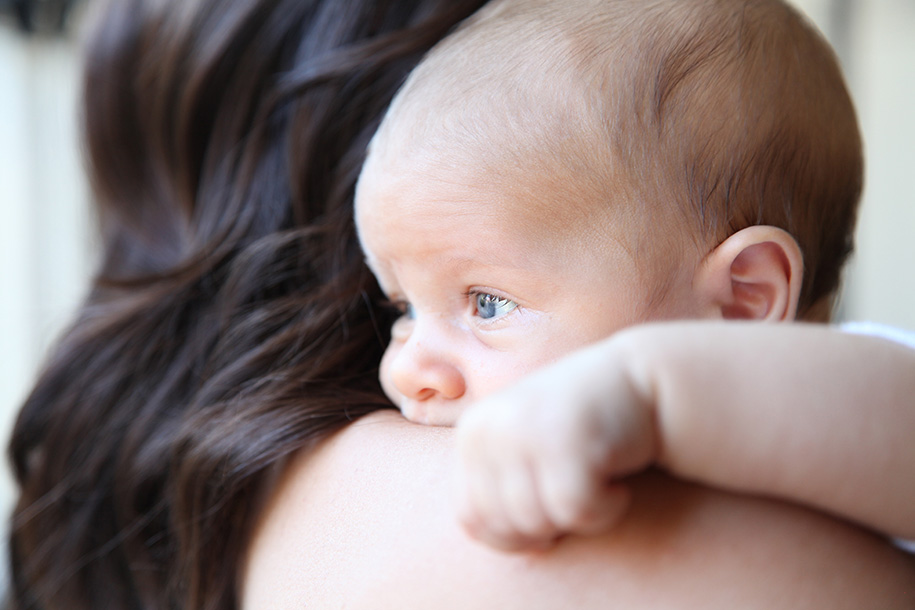 Postpartum Packages
Packages range from 3 hours of support, which is my minimum number of hours, to 6 weeks of uninterrupted postpartum care.  A weekly schedule will be decided on ahead of time and I am happy to work with you to create a package and plan that fits your needs.
I work only daytime hours, but can direct you to postpartum night support if interested.
Please email me at kate@katedanson.com for questions on pricing.